Buying Commercial In Indianapolis
Your Commercial Purchase/Lease Process
Merrill Property Group's collaboration, integrity, and mutual trust lays the foundation to building the strong relationships necessary for long-term success. In every relationship, we intentionally put the other party's interest before our own. We believe this is the key to forging the critical relationships that ultimately benefit our clients and drive superior results.
Start Your Search With Us
The first step is setting you up for a property search on listing services so you have access to the information that you need to find what fits your goals. Next, we begin reaching out to our network of brokers as well as identify any off-market properties that fit your needs. Beginning your search with Merrill Property Group gives you the support you need and confidence that the right property is right around the corner!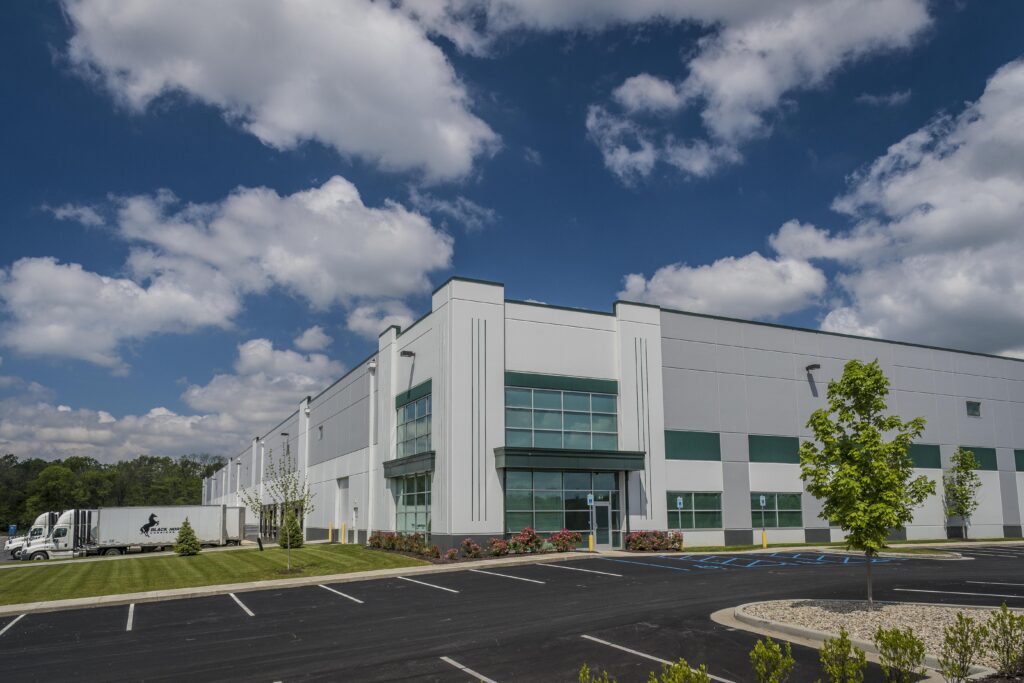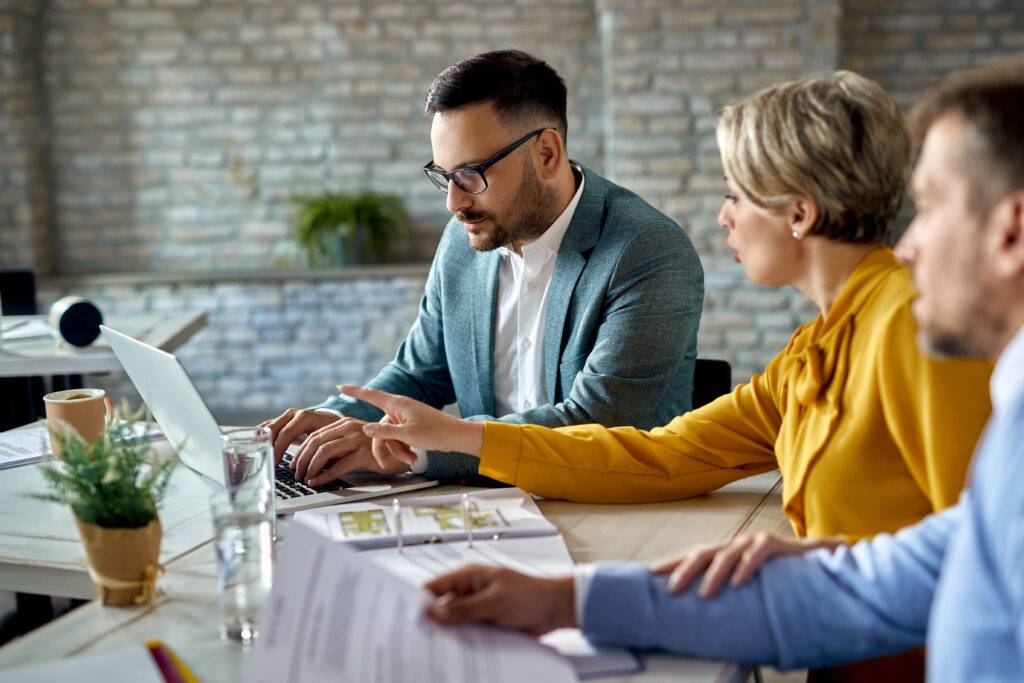 Once we identify a few properties that fit your needs, we then prepare for touring so we can narrow the scope for negotiations. Ultimately, the goal is get a concrete understanding of how the property will benefit you and the leverage you have available for negotiations. Our team then drafts up an LOI to set the groundwork for the negotiation phase with the listing broker and owner(s) of the property.
Once both parties agree to the terms of the LOI, it is time to draft a purchase agreement. Once that purchase agreement is signed and finalized, the next steps are due diligence where Merrill Property Group will assist the whole way through. Due Diligence includes things like survey, appraisal, environmental, etc. where our team will ensure that the property you are purchasing checks all of the boxes. Reach out today to get the process started!