Selling Commercial In Indianapolis
Sell Your Commercial Property With The Professionals
The Merrill Property Group has sold over $4Billion in commercial properties in Indianapolis. This volume of transactions through the companies lifetime has lead to an extensive and deep knowledge of the commercial real estate landscape and how to guarantee success for clients. If you are selling a commercial property in Indianapolis, Merrill Property Group can help you win!
Step 1 – Customized Service
Understanding What Is Best For You
The first step for Merrill Property Group in every listing is to understand the goals of the client. Once we get a feel for what the client is looking for out of selling their commercial property, we begin implementing our strategies to find the perfect buyer or tenant for the property. Check out the next section to learn more!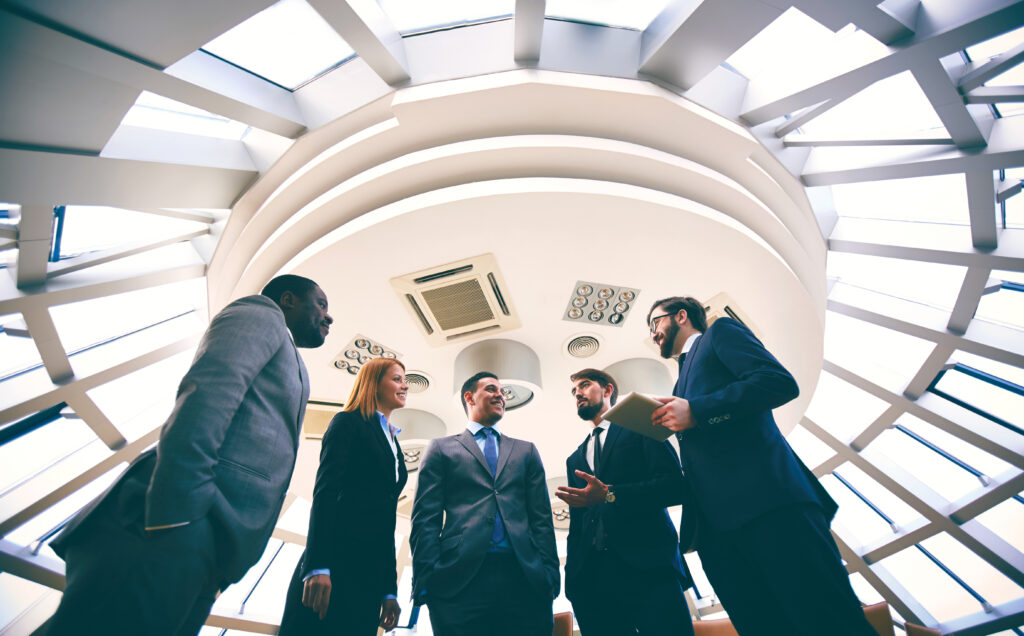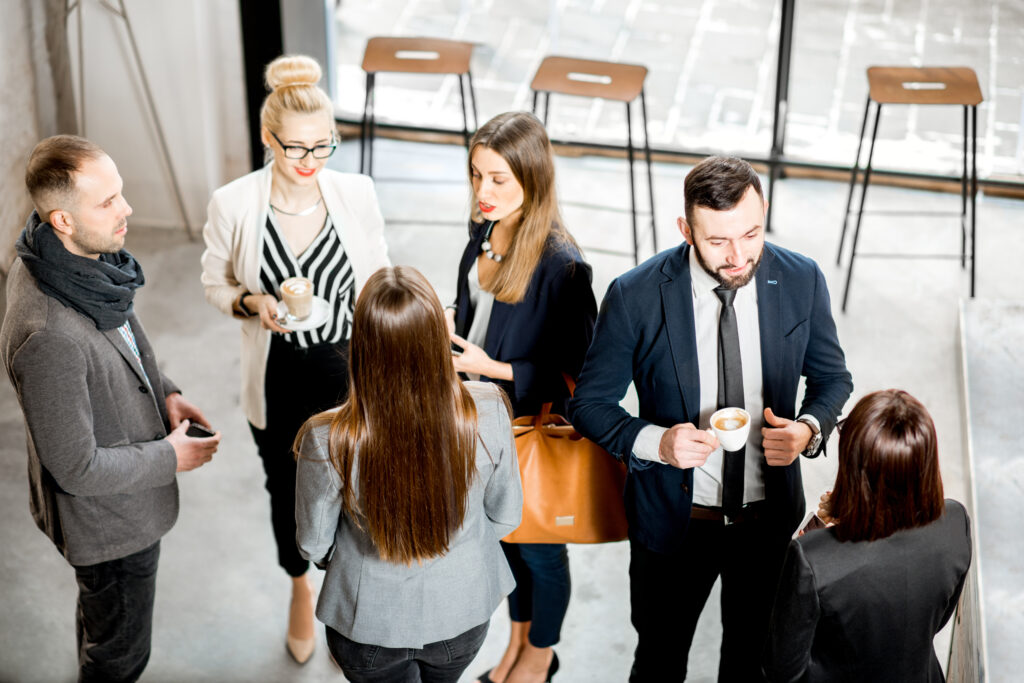 Step 2 – Marketing & Promotion
With our deep roots in the Indianapolis commercial market as well as the national KW Commercial network, we begin the process with listing your property on listing services and then reach out to brokers we have relationships with to get your property in front of qualified buyers and tenants. We also send out the property to potential users in our own database to ensure we connect the right people to your property.
Step 3 – Negotiation & Closing
Once we identify a few serious buyers or tenants for the property, we then begin the process of requesting an LOI to set the groundwork for negotiations. Once we agree on the terms of the LOI, sign and receive and review the purchase agreement, the next steps are to enter into due diligence and support you all the way through. Now all that is left is to prepare for closing and celebrate!